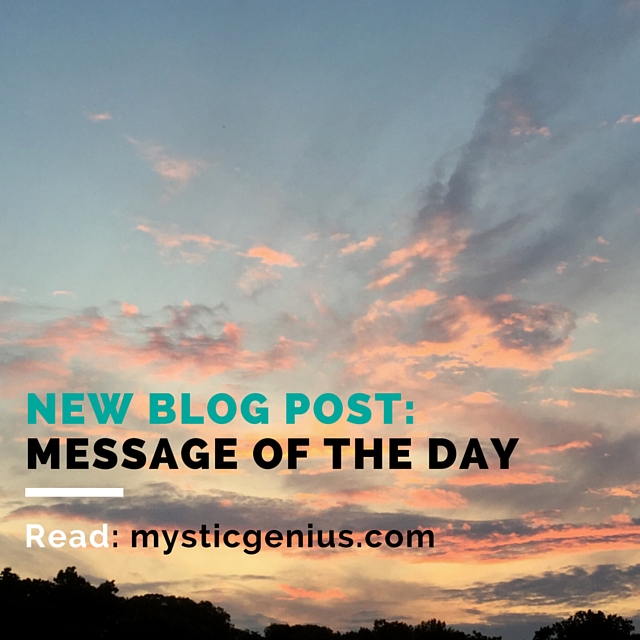 *Every once in a while, I write a heartfelt note on my Face Book page and then I am reminded to share them here on this blog.  I hope this message resonates with you.*
When I first started the entrepreneurial journey back in 2003 with my first Biz Plan- the best piece of advice I received was to "take a business plan/entrepreneurial development" class. Being a know it all 23-year-old with a freshly minted grad degree from a top institution along with an accidental biz plan that won 2nd place in a national competition- I was like why?
But I listened and went to that class.
Baaaby- when I tell you I was learned, schooled and educated about some things….Even though I had some small biz experience to my credit- It was the best 12 weeks I spent- learning real practical shit. Planning, budgeting, cycles, conversion, being challenged by racist men (another story for another day) etc.
Fast forward to now and I've taught tons of business development classes for legit organizations, reviewed hundreds of plans, counseled, trained, coached and gave "personal + business readings" to hundreds of women entrepreneurs, developed many trainings and have two national curricula under my belt.
Let's not talk about what I've helped people start, how much $$ I've helped raise, how I've been honored to hold space for transformational shifts and how many people have been impacted as a result.
Call me a Business Medium/ Healer if you will.
I'm somewhat quiet about my biz expertise but let me step a foot out of the closet today. I write this to encourage those of you starting or currently in biz to take a basic biz plan/entrepreneurial development class. Why? Because a good class will help you prosper. It will help you learn how to think critically + strategically. It will help you check your ego + assumptions.
I keep reading + hearing and being told story after story of new and old business owners making screw ups beyond rookie mistakes and first year fuck ups. Screw ups that would not have been made if folks learned their business first. This is foolishness and doesn't need to happen. We can and need to do better. People are counting on what you are bringing into form. Don't squander your idea with poor execution.
Contrary to popular culture and "purpose driven dream chasing" beliefs, figuring it out as you go works best when paired with basic business understanding and alignment to your work in the world (is this soul work or money opportunity?).
Please, stop paying "coaches" thousands of dollars for marketing, branding and templates when you don't fully understand customer service, financials + the true nature of your biz & they aren't able to help walk you through it. For a price of free to $500 (if you fancy) you can get yourself in a a solid class that teaches you the basics. Look at Coursera. Look at YouTube, check out your local govt biz center. Go beyond the books + blogs & get thee to a class. Business counseling is also free at most government funded or nonprofit biz centers. Try this first. If anything, you will learn the difference between being an entrepreneur and being entrepreneurial and if entrepreneurship or small business ownership is right for you.
Most importantly you will learn about yourself.  You will learn where you struggle internally. You will see your issues with enough-ness and self-worth put on front street, you will see how your scarcity mind & lack of self-belief is what's keeping you in your own way (ask me how I know).
The entrepreneurial journey is a spiritual journey and entrepreneurship only amplifies who you really are. Inner issues come up and out while working on your dream. Don't vomit your issues onto your customers + clients because you are unaware of self.
I'm stepping back in the closet now so If you don't remember anything else, remember this:
Your Ego is a Menace To Your Business And Your Profits" -Evelyn Bandoh
***I'm always happy to step out of the closet for scheduled- paid sessions. If you are ready to get out of your own way, and this blog post resonated with you, Book a session here,  message me via the Mystic Genius FaceBook Page or send an email to infoATmysticgenius.com to ask any questions that you may have.****
*******
These are just a few things to consider as you walk along your healing journey.  If you need more insight or desire help and support along your journey, sign up for the Mystic Genius Way Newsletter and be notified of upcoming openings to schedule your own session.
Liked what you read and want more? Sign up for the Mystic Genius Way Newsletter and follow Mystic Genius on Instagram and Facebook.
Know someone who would enjoy this article?  Please share it with a friend!