I have discovered over the course of my own life path that many of life's greatest questions are actually derivations of this really big, yet very simple question:
Who the hell am I and what the hell am I here to do?

Here's the secret: the simple answer to that question is to  "be who you really are,"mbut it's really not that simple is it?
This is why Mystic Genius was created. Mystic Genius is an online spiritual apothecary. Instead of dispensing herbs, She dispenses messages, wisdom, guidance, tools and words of healing.
She exists to share tools, convene space and connect a community of spirit led, truth speaking and action taking Women Creators so that YOU have the necessary support to be who you are, answer your calling and transform the world on purpose.  As a spiritual apothecary, Mystic Genius will help you embrace both your personal and spiritual development.  The ultimate goal is to be a source of inspiration, healing, support, sanity, light and CLARITY as you journey on the path to remembering, developing and being who you really are. The beautiful thing is that once you remember who you are and transform yourself, you will be in a much better position to truly do you part to transform the world.
The foundation on which all Mystic Genius tools are built on is The Mystic Genius Way –a grounding way of life that helps you to:
Make Consciousness a Practice
Mind the Messages
Manage Your Middle
Master Your Middle
Manifest Miracles
Make a Difference
If you are ready to get started on your journey, I invite you to check out the pages below
Don't forget to sign up for the Mystic Genius Newsletter– where I share even more insight and wisdom on a weekly basis.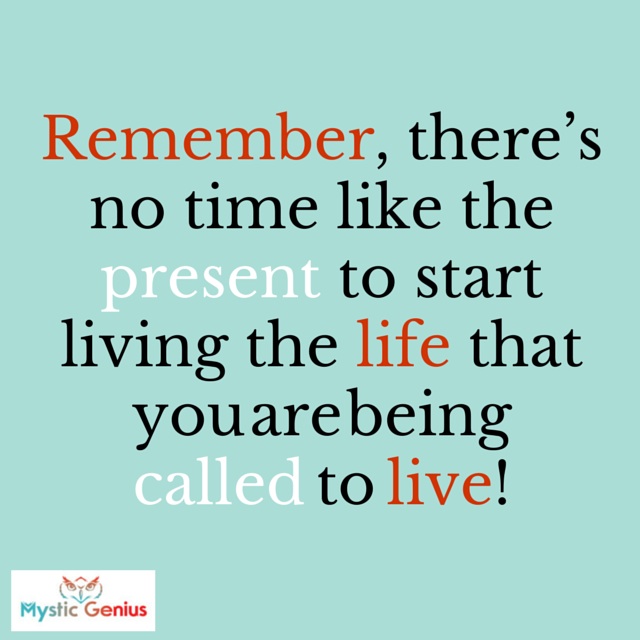 **************************
Meet Evelyn!  Get more insight: Mystic Genius FAQs